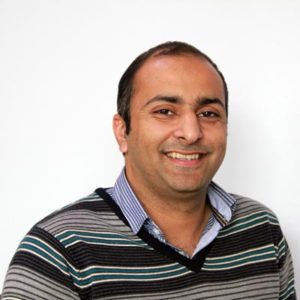 Regional Coordinator – KP
Waqar Yousafzai has a Master's Degree in Social sciences from IQRA University – Peshawar. He has a diverse working experience of more than 5 years during which he has been associated with banking, education, stock market and development sectors and performs his role & responsibility accordingly.
Flexible approach is the key of any sucess when it comes to manage teams in field; be ready for all kinds of hard times.
He has an extensive field experience across Pakistan and successfully planned, coordinated and supervised various projects in Sindh, Balochistan, KPK and FATA under different IP's for DFID, FAO, UNICEF, ADB etc. Combining his experience with interest in education and event management has taught various subject of management and marketing at Graduate level and conduct many workshops, trainings and seminars at University level.
2015-2016: ISRD – Founder

2010-2015:

Dech Enterprise Private Limited – Associate Consultant

2014-2015:

Associates in Development (AiD) – Field Researcher

2012-2013:

Brains College – Marketing & Research Coordinator
2011-2011: ALFALAH Development Foundation – Project Officer
Development
Marketing
Research
Trainingt
Phone numbers:
(92) 300 – 955500, (92) 334 – 9065988
Email:
vacar.khan@gmail.com