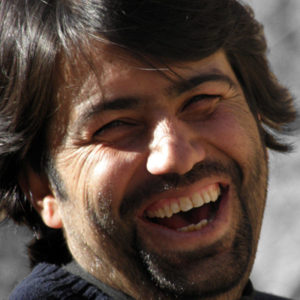 Regional Coordinator – Baluchistan
Habib is post graduate in social sciences, Law and education. He is an experienced M&E specialist with core areas of Education and Research. He has experience working in public, private and United Nation organizations in the field of education, livelihood, emergency response and early recovery.
Commitment, dedication and hard work are the only way to success, I do not believe in short cuts.
He reinforces Insearch's commitment towards quality and timely delivery. Being an team member he can perform quality work both in a team and as individual consultant.
2012-2015:

FAO; M&E officer

2010-2012:

BEFARe; Internal Monitor and Master Trainer

2008-2010:

GOB; Assistant Director, Ministry of Education

2007-2008:

NCHD; District Programme Manager

2005-2007:

Mercy Corps; District Project Coordinator

2004-2005:

CRS; Project Officer

2004-2004:

ERSA; Community Officer/Social Mobilizer
Development
Research
Education
DRR
Trainings
Phone numbers:
(92) 346 – 6544219, (92) 333 – 7877660
Email:
habibwardag@gmail.com